About Sally McCay
Sally has been providing professional architectural photography for clients in the architectural and construction industry for over 20 years.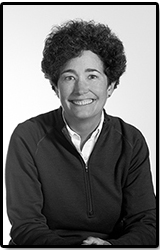 Her photographs have appeared in numerous books and publications including, among others, The New York Times, The Boston Globe, USA Today, Sports Illustrated and National Geographic.
Sally attended New York University Tisch School of the Arts where she earned a Filmmaking degree from the Institute of Film and Television.

Sally is also the University Photographer at the University of Vermont in Burlington, Vermont. To view her work at UVM please visit http://www.uvm.edu/uvmphoto.

Sally's interest in photography started in the 6th
grade when she picked up her first 35mm camera.